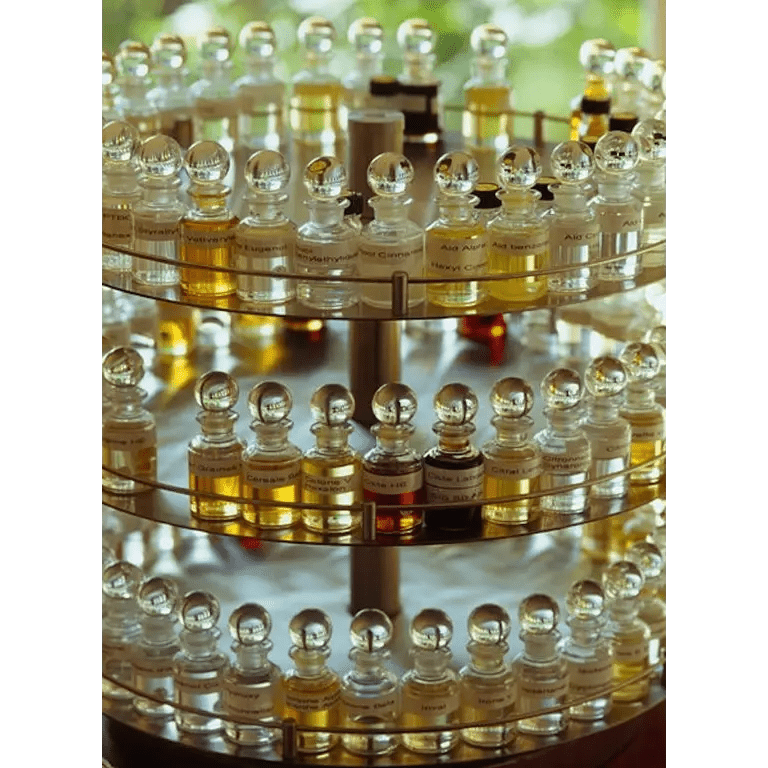 Newarabia Oud's woody fragrances have earthy and warm notes such as cedar, sandalwood, or agarwood (oud). They can also include aromatic and resinous notes like frankincense, myrrh, and amber. Inspired by the depth and richness of forests and earthy elements, woody fragrances are often considered masculine and are common in men's colognes, though they can also be found in unisex and women's fragrances.
Elevate your fragrance collection with our exquisite Arabian Woody Ouds, designed to captivate the senses and leave an indelible mark. Immerse yourself in the intoxicating blend of woody and oud notes, and embrace the attracting power of these woody fragrances that adds to your personality elegance.
Inspired by Designer Fragrances
Arabian Woody Ouds
Discover the allure of woody fragrances that captivate the essence of Arabian mystique. The deep, resinous notes of oud combined with the woody undertones create a sense of depth and sophistication. Each fragrance tells a story, evoking emotions and leaving a trail of mystery wherever you go.