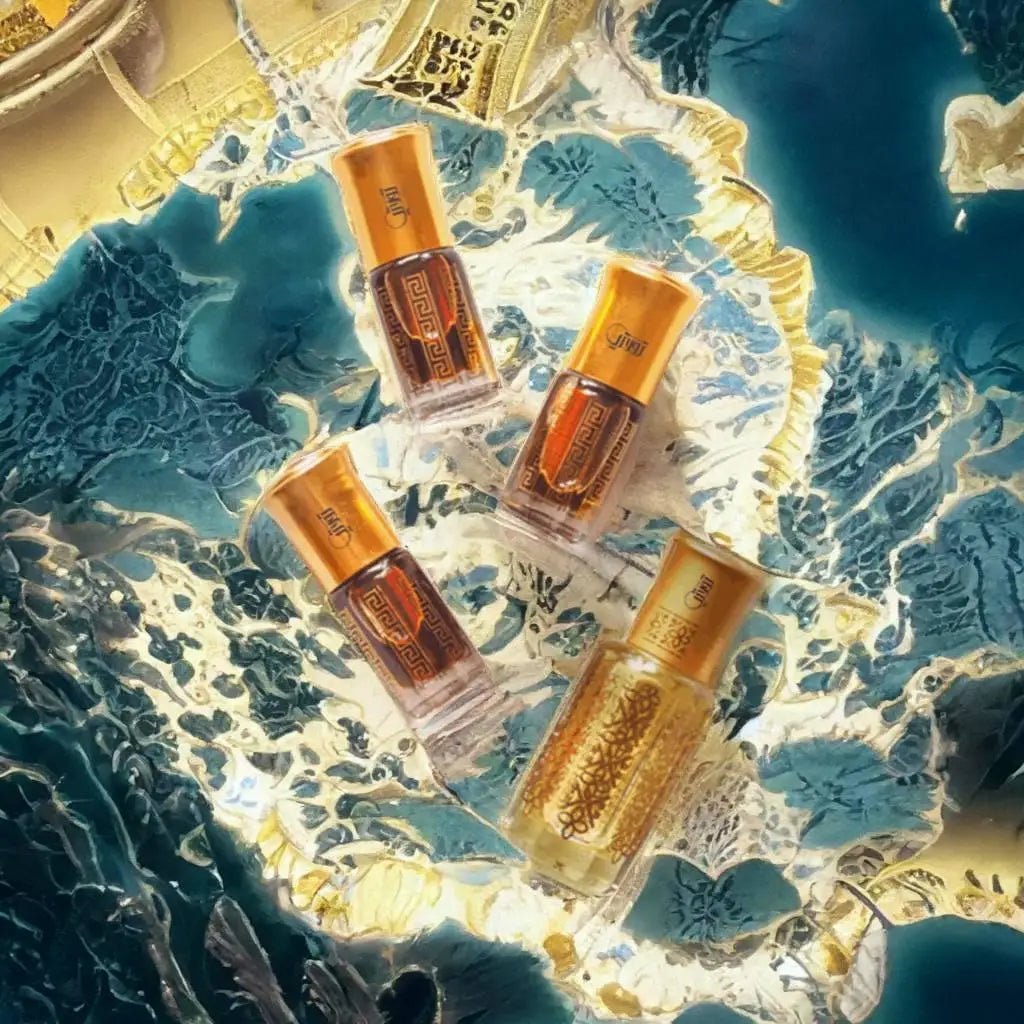 Newrabia Oud's oriental fragrances are characterised by warm, sweet, and spicy notes. They often contain ingredients like vanilla, cinnamon, cloves, and other spices, as well as resins and woods. Inspired by the exotic allure and sensuality of the East, these fragrances can also include notes of incense, amber, and animalic elements. They are often rich, sensual, and luxurious, making them suitable for evening wear and special occasions.
Elevate your fragrance choice with Oriental Perfumes and Fragrances that leave a lasting impression. Discover the mesmerizing power of oriental ouds, evoking an air of intrigue and sophistication wherever you go. Immerse yourself in the captivating world of oriental fragrances and let them transport you to a realm of exotic beauty.
New Arabia is providing the premium quality oriental oud scents in the UK. Shop now the limited edition Oriental out perfumes in UK at affordable cost.  
Inspired by designer fragrances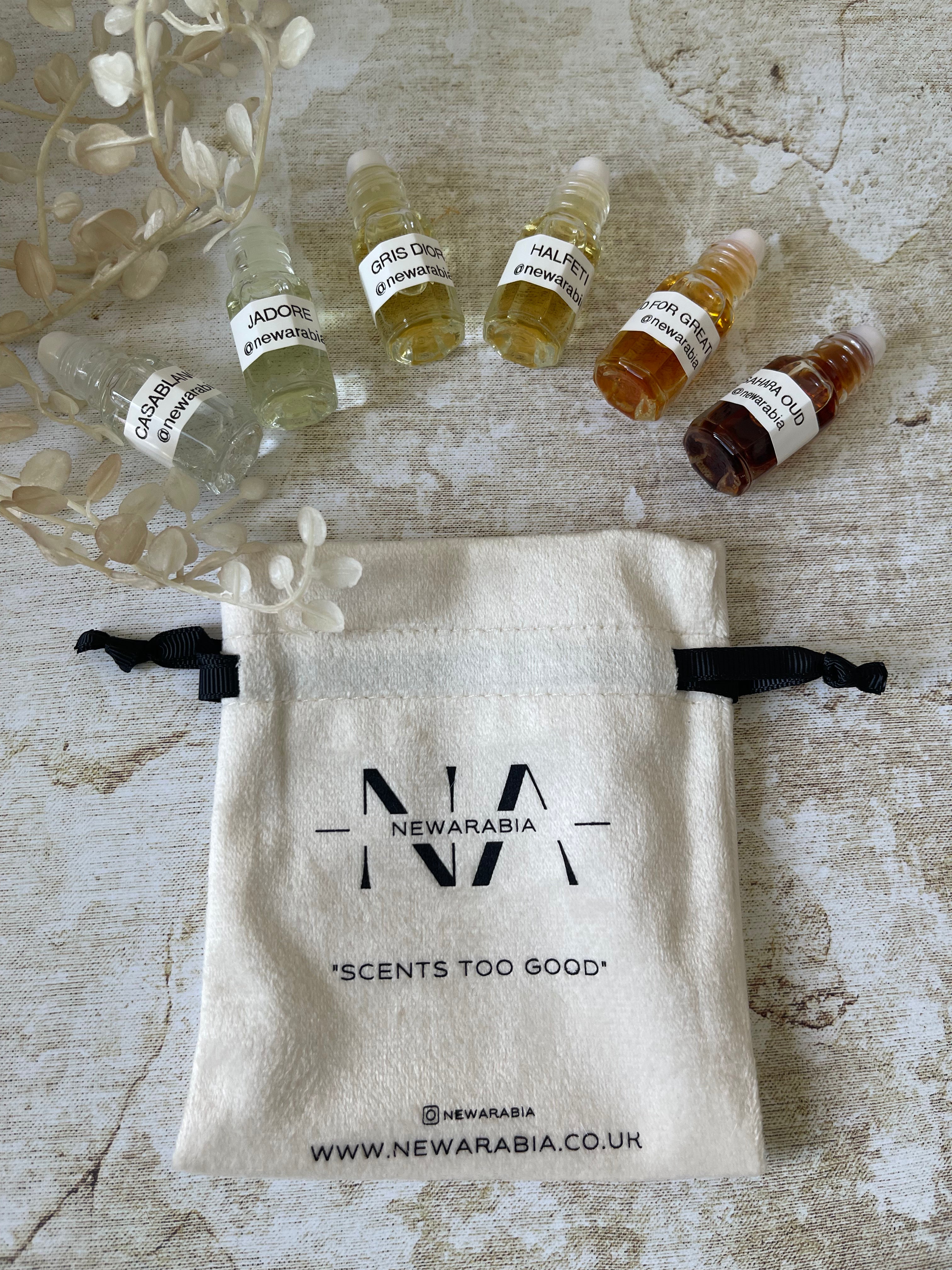 Oriental fragrances
If you are looking to find your signature perfume, then oriental oud perfume is one of the best Arabian oriental oud perfumes. It will elevate your personality. Our collection showcases a wide range of captivating arabian oriental oud scents that will make you different from others. Each fragrance tells a story of mystery and sophistication, transporting you to distant lands with its evocative allure.