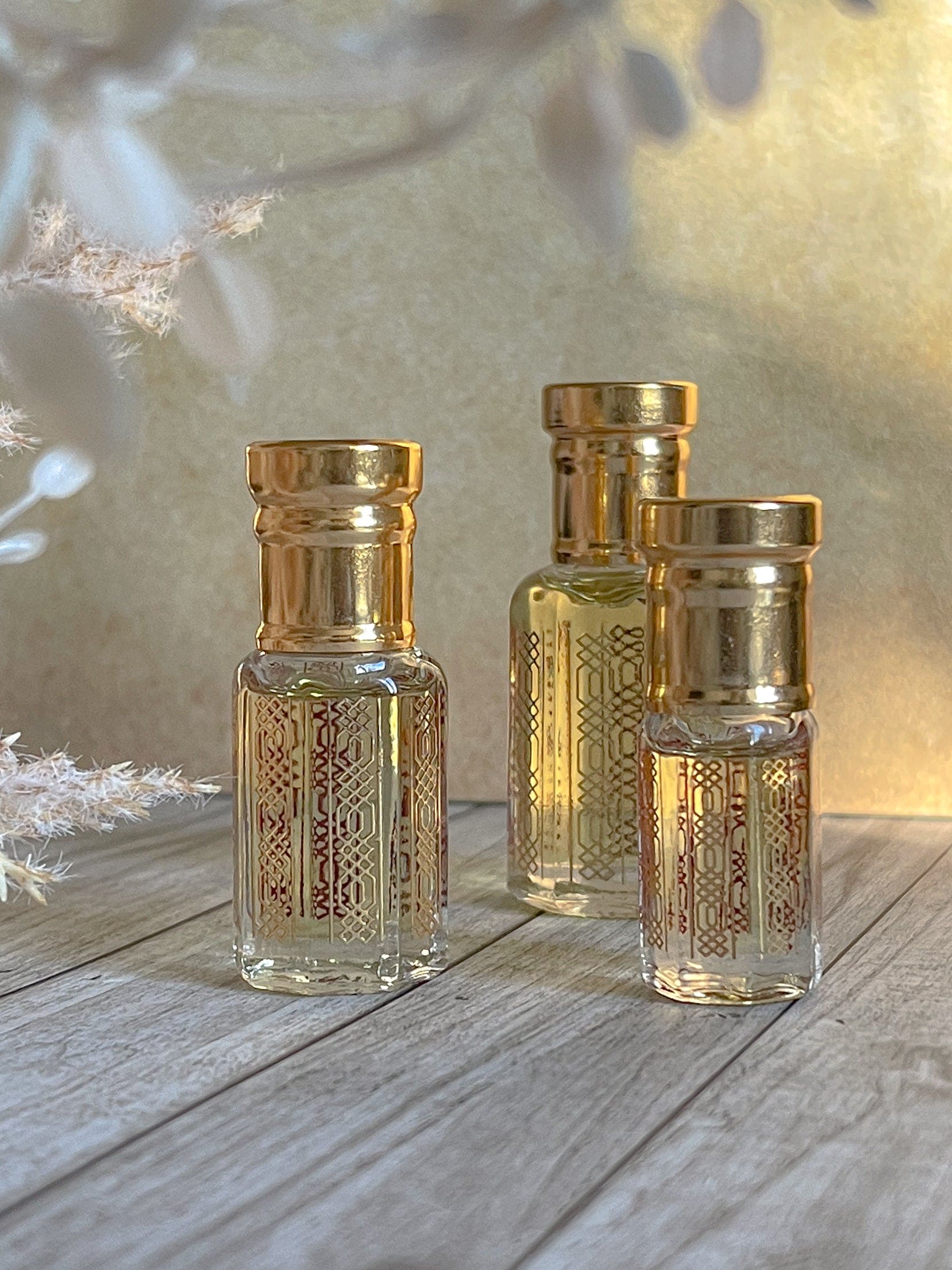 Newarabia Oud's floral fragrances are primarily composed of the scent of one or more types of flowers. They can range from being light and delicate, such as the scent of daisies or lilies, to being rich and heady like the scent of roses or jasmine. Inspired by nature's beauty, these floral fragrances are often considered feminine and romantic.
Grab a unique feel by using appealing floral oud fragrances and perfumes with lasting impressions. At New Arabia, we carefully crafted to captivate the essence of blooming gardens and lush blossoms.

Each scent tells a unique story, taking you on a sensory journey through nature's most precious flowers. Discover the allure of floral oud perfumes, where the richness of oud wood merges harmoniously with the delicate floral notes.
Our collection offers a diverse range to cater to your individual taste. Experience the beauty of nature's blossoms in every spritz and let the floral perfumes transport you to a world of enchantment and elegance. Share the love by booking the floral perfumes for her. 

Inspired by designer fragrances
Floral Fragrance
Express your feelings by the aroma of floral perfumes that captivates and uplift your mood. New Arabia is providing a wide collection of floral scents. Get the sense of happiness from the sweet notes of rose and jasmine to the vibrant tones of lily and lavender.